See you at the 2018 Philly SHRM Symposium!
Check out the 2017 Closing Speaker!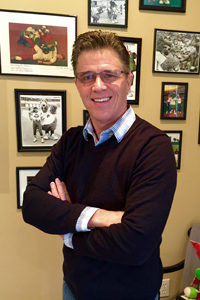 David Raymond pioneered the field of sports mascots as the original Phillie Phanatic, and his vision and performance skill spawned a revolution in the mascot industry. David will walk you through the most important business and life lessons the Phanatic taught him and showcase how to value and develop "serious fun" for your workplace, at home and in your communities.
LEARN MORE ABOUT CLOSING SPEAKER
Check out the 2017 Keynote Speaker!
Do you want to be more influential in the workplace? Do you want to get your ideas and initiatives heard, implemented, and championed?
If so, you do not want to miss our 2017 Keynote Speaker – Dr. Jonah Berger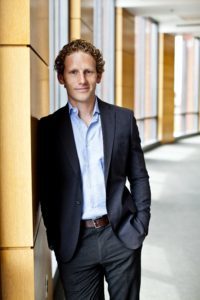 Dr. Jonah Berger is a world-renowned expert on decision making, social influence, word of mouth, and how products, ideas, and behaviors become popular. He is a New York Times and Wall Street Journal best seller and a professor at the Wharton School of Business at the University of Pennsylvania.
Looking for a great educational and networking opportunity?
The Philly SHRM Symposium is the premiere event for HR Professionals. The Board and Symposium committee teams are hard at work developing a fantastic program. There are sessions for every level of experience; from recent graduate to seasoned practitioner.
Register today
Interested in becoming a sponsor?
There are several tiers of sponsorship opportunities to help support the event and promote your organization. For more information on becoming a sponsor, contact Laura DiTrapano, Event Management Team, Seamless Events, Inc. at  info@pshrmsymposium.com or 610-891-2761.
DOWNLOAD SPONSORSHIP OPPORTUNITIES PDF