Save the Date for the 2020 Symposium! March 30 – 31st at the Philadelphia 201 Hotel!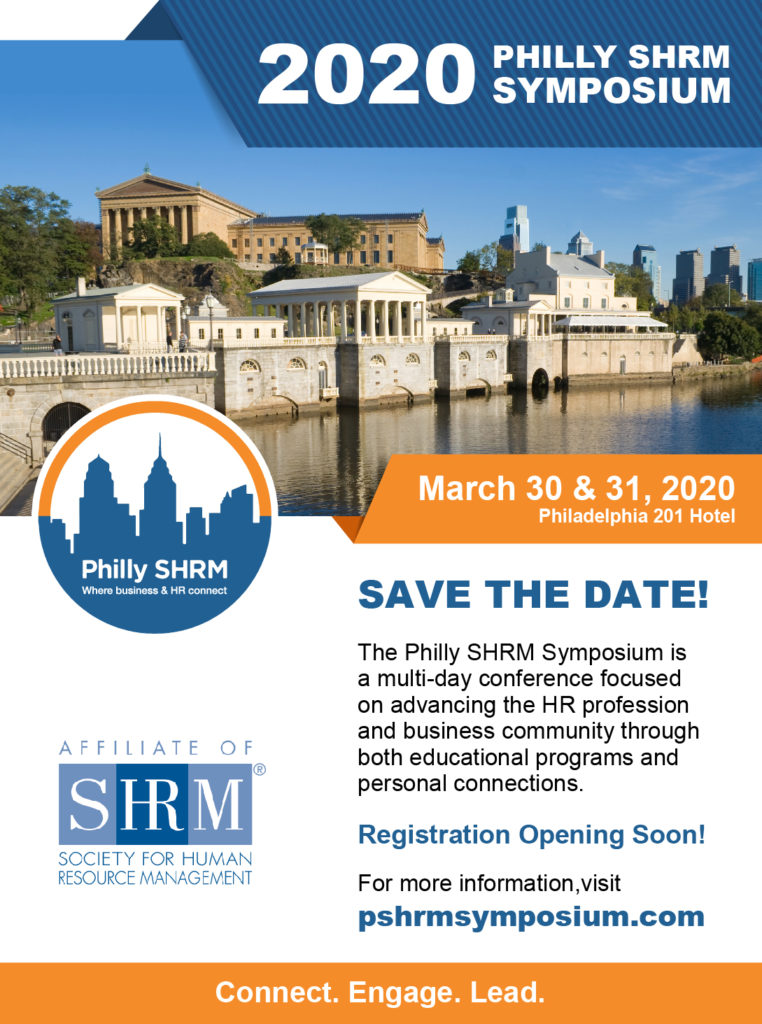 2020 Philly SHRM Symposium Keynote Speaker is…..Simon T. Bailey!
Best-selling Author, Renowned Speaker and one of SUCCESS Magazine's Top 25 People Who Will Help You Reach Your Business and Life Goals.
Learn more about Simon here!
2020 Philly SHRM Symposium Closing Speaker is…..Jeff Wald!
President & Co-Founder of WorkMarket
Learn more about Jeff here!
Interested in becoming a sponsor?
There are several tiers of sponsorship opportunities to help support the event & promote your organization. For more info on becoming a sponsor, contact Laura DiTrapano, Event Management Team, Seamless Events, Inc. at info@pshrmsymposium.com or 610-891-2761.