2020 Philly SHRM Symposium Keynote Speaker is…..Marcus Buckingham!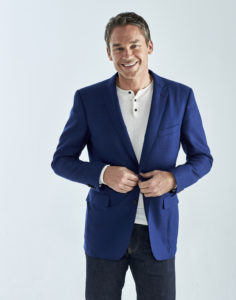 Our new 2020 Keynote Speaker is NYT Best-Selling Author, Founder of the Strengths Revolution and Head of ADP Research Institute, Marcus Buckingham!
Click here to read more about Marcus.
2020 Philly SHRM Symposium Closing Speaker is…..Jeff Wald!
President & Co-Founder of WorkMarket
Learn more about Jeff here!