Our vision is to be the leading HR organization for connecting and developing professionals in the greater Philadelphia business community.
More About Us »
Develop
Get connected to the region's leading and emerging HR talent to grow your own career.
More »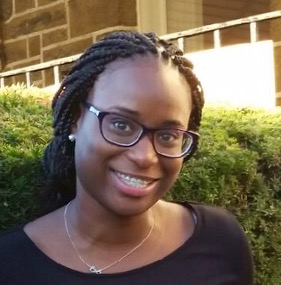 Featured Member
Dawana Holmes
In your current job, what gives you the greatest sense of reward and accomplishment?
I receive the greatest sense of accomplishment when I am extending an offer to a candidate for hire. I enjoy making a difference in a person's life and career.
Learn More About Dawana Holmes
|
More Members
|
Become A Member