Our vision is to be the leading HR organization for connecting and developing professionals in the greater Philadelphia business community.
More About Us »
Develop
Get connected to the region's leading and emerging HR talent to grow your own career.
More »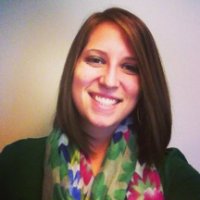 Featured Member
Emily Marlin
What is your greatest personal or professional accomplishment?
My greatest professional accomplishment is currently balancing my personal life, work, and going to school for my MS Human Resource Management at Temple University. I am enjoying all of it!
Learn More About Emily Marlin
|
More Members
|
Become A Member