Did you know there were more than 3,300 returning citizens (formerly incarcerated) in the Philadelphia area last year? Statistics show that 67% are likely to return to prison within one year due to lack of adequate housing and unemployment.
Use this this resource page to:
Become informed about the benefits of this hiring strategy
Connect to resources and educational opportunities
Learn how to overcome challenges associated with hiring from this talent pool
Understand the numerous benefits of hiring returning citizens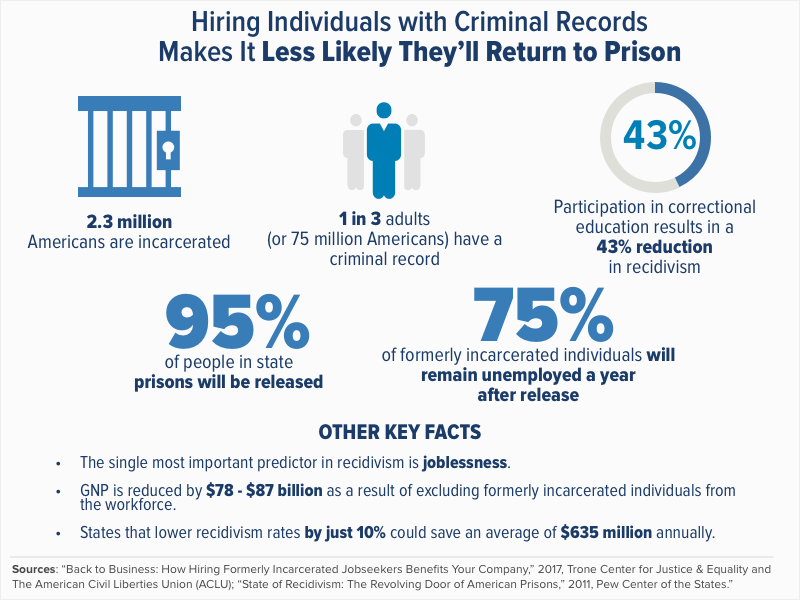 Local companies who hire returning citizens: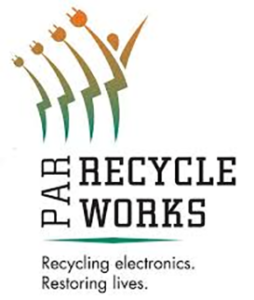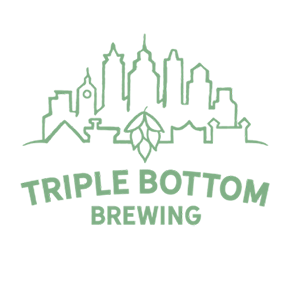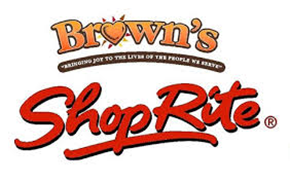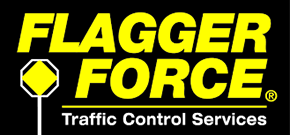 National companies: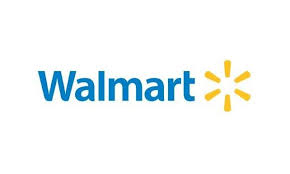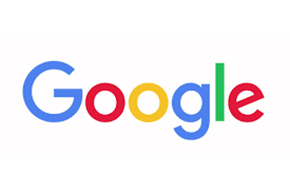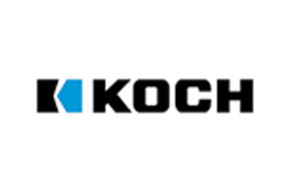 EDUCATIONAL OPPORTUNITIES
NEW DATE: September 25, 2020
Philly SHRM Symposium – The business case for Getting Talent Back to Work: One organization's commitment to giving a second chance to returning citizens
Jondhi Harrell of The Center for Returning Citizens (TCRC) will speak on an often silent topic, the population of individuals returning from prison and looking to re-enter the work force. This is a largely-disregarded population in critical need of a second chance. Organizations and communities must understand the struggles which returning citizens face, and the audacity of their courage. 1 in 3 Americans have a criminal record, which is 100 million people. Mass incarceration has decimated a huge portion of the US workforce, while 7.8 million jobs remain unfilled and untrained for, but needed by 2020.
Jondhi will be joined by a number of directors from local organizations (Einstein Hospital, First Step Staffing, and the Salvation Army KROC Center). The panel will discuss the "how" behind employing returning citizens as well as illustrate how to sustain good working relationships with such an initiative.
Jondhi, himself a returning citizen, having founded TCRC in 2012 after returning from 25 years in prison in 2009. He has obtained his BA and is now working on a master's degree in social work at Temple University and works with approximately 300-500 ex-offenders at all times.
Session Takeaways:
Learn why individuals returning from prison deserve a second chance and in doing so add to the organization's talent pipeline
Gain insight on the struggles returning citizens face when looking to re-enter the workforce as well as programs instituted to help assimilate them into the organization
Determine what steps companies have taken, through their partnership with TCRC, in supporting returning citizens to help in developing recruitment strategies for this untapped market into your organization.
April 16, 2020                  
Webinar – MOVING BEYOND BARRIERS AND STIGMA: HIRING RETURNING
CITIZENS AS PART OF YOUR DIVERSITY AND INCLUSION INITIATIVE
There is a disconnect between regional job vacancies and skilled labor who can fill those jobs. (otherwise known as the skill gap). Many companies have begun tapping into new populations of talents including returning citizens (formerly incarcerated).
This webinar will highlight national and local employers and business leaders that have committed to hire workers with criminal backgrounds.  Claudia De Palma, an employment attorney who works with job seekers that have criminal records, and Adina Tayar, a Business Services Representative with PA CareerLink Philadelphia's System Wide Services through its provider EDSI, will walk human resources professionals and business owners through a few easy steps for taking the pledge to hire from this untapped labor pool. Learn how to put the pledge in to practice by using SHRM's Getting Talent Back to Work toolkit as a framework. The webinar will:
Discuss the federal, Pennsylvania, and Philadelphia laws that govern hiring applicants with criminal records;
Assess common beliefs and concerns about hiring individuals with records;
Suggest best practices for creating a fair hiring policy and developing an inclusive recruiting strategy that can maximize a business's ability to hire the best worker for the job.
Register here.
May 5th or 6th, 2020
Employer Roundtable on Hiring Returning Citizens (Exact date & location TBD)
Learn from other employers and share your experiences about hiring returning citizens in a peer-to-peer setting. Topics include:
Benefits of hiring returning citizens
Common challenges, concerns and solutions
 How to access financial hiring incentives
Where to get advice and support
Who should attend: Business executives, hiring managers and HR staff who have hired or are considering hiring returning citizens.
This roundtable is co-sponsored by Philly SHRM, Philadelphia Works, the Philadelphia Reentry Coalition, the PA Reentry Council and the PA Workforce Development Board.
September 2020
Returning Citizens Hiring Toolkit Series – Experiential, educational workshops taught by local companies and non-profit organizations that hire and support returning citizens. Topics include:
Compliance
Background Check Providers
Interview and Assessment
Screening Guidance
Risk Analysis
Negligent Hiring
Incentives and Support
Culture and Communication