Our vision is to be the leading HR organization for connecting and developing professionals in the greater Philadelphia business community.
More About Us »
Develop
Get connected to the region's leading and emerging HR talent to grow your own career.
More »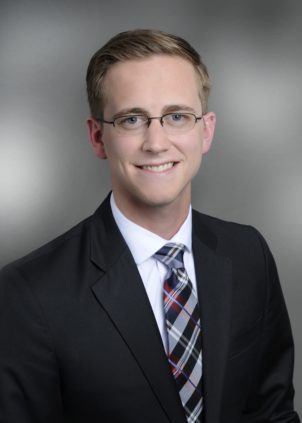 Featured Member
Matt Shirley
Why did you choose HR as your field?
I began a career in HR after taking an Industrial/Organizational Psychology during my senior year of college. I was very interested in taking the concepts of psychology and applying them to motivate a workforce. Overtime, I found myself drawn to the numbers side of HR while working on compensation and analytics projects. After working on the internal side of HR for most of my career, I decided to try out the consulting route. Above all, I truly believe that well aligned people practices can really differentiate an organization from the competition. I think HR is an evolving field and I'm happy to be a part of it.
Learn More About Matt Shirley
|
More Members
|
Become A Member