Our vision is to be the leading HR organization for connecting and developing professionals in the greater Philadelphia business community.
More About Us »
Develop
Get connected to the region's leading and emerging HR talent to grow your own career.
More »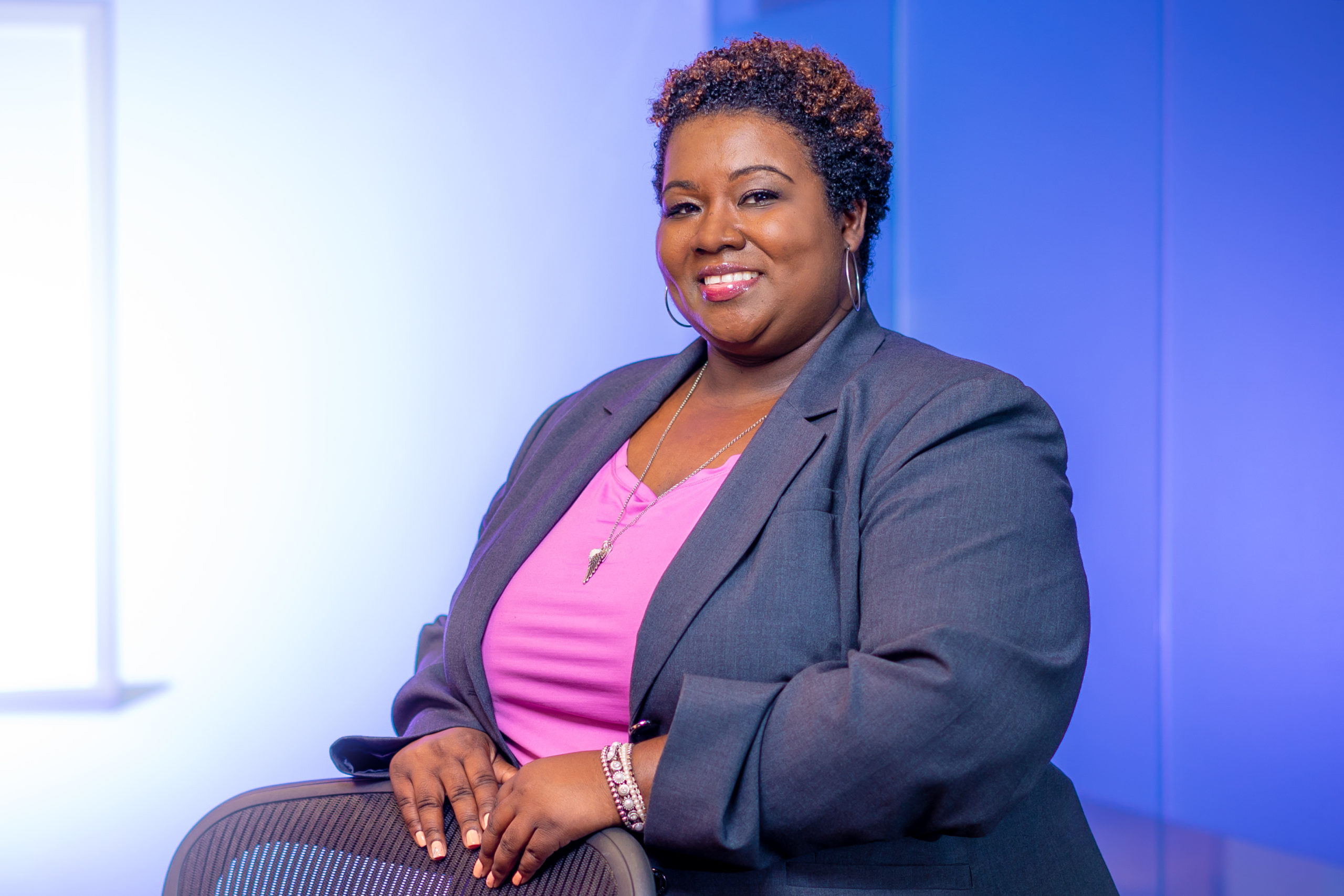 Featured Member
Shakema T. Appleton
Why did you choose HR as your field?
Being in HR means you have the responsibility to influence various areas of the organization. HR professionals are the ultimate problem solvers. I enjoy using data to analyze situations and provide solutions. As a diversity professional, I enjoy and take great pride in being a voice for diverse professionals through my commitment to improving the climate of diverse individuals.
Learn More About Shakema T. Appleton
|
More Members
|
Become A Member