Our vision is to be the leading HR organization for connecting and developing professionals in the greater Philadelphia business community.
More About Us »
Develop
Get connected to the region's leading and emerging HR talent to grow your own career.
More »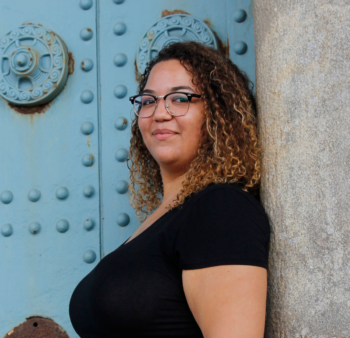 Featured Member
Kaela Blanks
Why did you choose HR as your field?
I chose HR because when I was studying psychology in undergrad, I realized most of the work was too far removed from people's day to day lives. I came across industrial/organizational psychology and learned that people will spend 80% of their lives at work. So, if I can use my energy to make the workplace a better place to be and thrive, I could really make an impact on people.
Learn More About Kaela Blanks
|
More Members
|
Become A Member