Our vision is to be the leading HR organization for connecting and developing professionals in the greater Philadelphia business community.
More About Us »
Develop
Get connected to the region's leading and emerging HR talent to grow your own career.
More »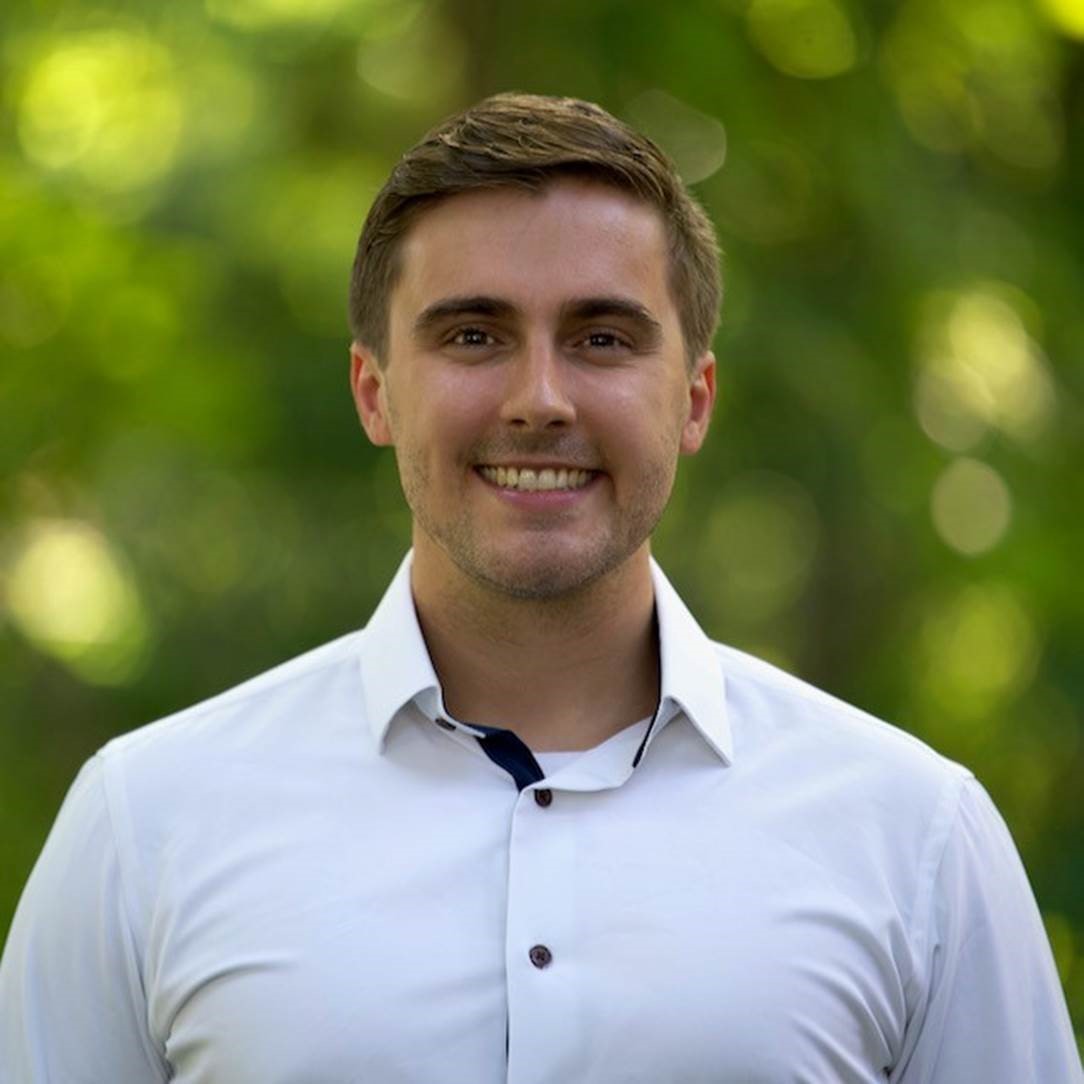 Featured Member
Alexander Simpson, SHRM-CP
Why did you choose HR as your field?
I decided to pursue a career in HR initially because of the diversity of functions and roles that fall under the Human Resources umbrella. As an individual with a commitment to continued learning, it was important to pursue a function that offered a wide breadth of opportunity. However, that motive changed over time as I learned more about HR's evolving strategic role as a true business partner.
Learn More About Alexander Simpson, SHRM-CP
|
More Members
|
Become A Member