Our vision is to be the leading HR organization for connecting and developing professionals in the greater Philadelphia business community.
More About Us »
Develop
Get connected to the region's leading and emerging HR talent to grow your own career.
More »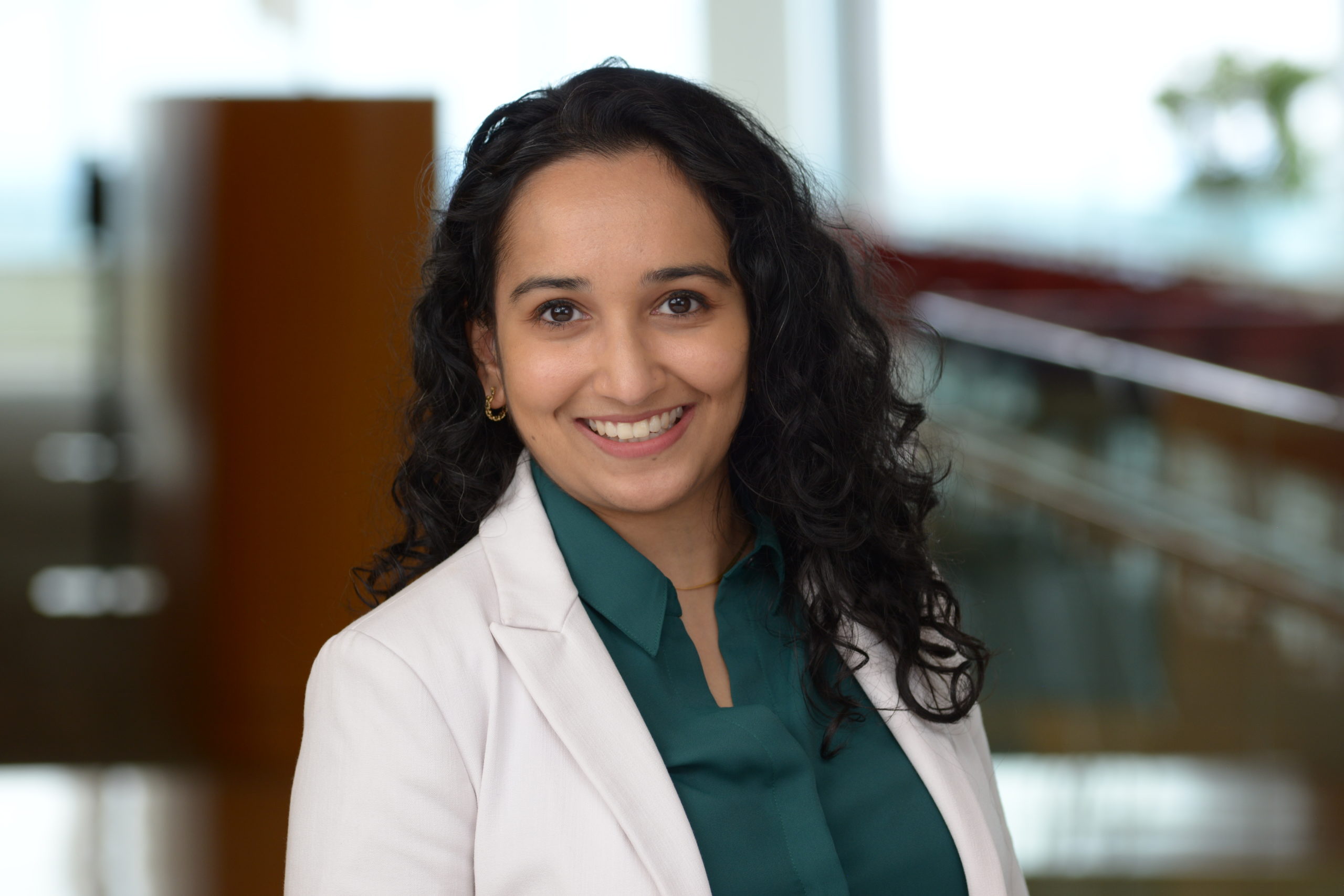 Featured Member
Shrina Patel
Why did you choose HR as your field?
I didn't originally plan to pursue HR as a career. In college, I was studying and training to become a clinical neuropsychologist. In my last year, I realized it was not the right work environment for me, and instead, I worked for a branch of the FBI, with the aim of becoming an intelligence analyst. However, I wanted more skill development and to be competitive in the overall talent market, sooner rather than later. So after a lot of networking and on-the-job experience, I realized HR consulting can be a career path for me: it is a challenging, innovative, and dynamic field, ripe with opportunities for soft and hard-skill development related to human behavior.
Learn More About Shrina Patel
|
More Members
|
Become A Member