The Philly SHRM Symposium is a multi-day conference focused on advancing the HR profession and business community through both educational programs and personal connections.
Announcing the 2017 Keynote Speaker!
Do you want to lead with courage and be fearless? Do you want to inspire your team to achieve peak performance through tenacity, resilience and commitment to excellence?
If so, you do not want to miss our 2018 Keynote Speaker –Carey Lohrenz, First Female F-14 Tomcat Fighter Pilot in the U.S. Navy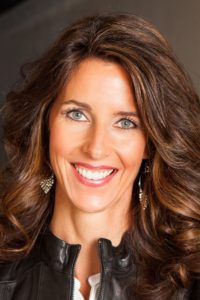 Looking for a great educational and networking opportunity?
The Philly SHRM Symposium is the premiere event for HR Professionals. The Board and Symposium committee teams are hard at work developing a fantastic program. There are sessions for every level of experience; from recent graduate to seasoned practitioner.
Interested in becoming a sponsor?
There are several tiers of sponsorship opportunities to help support the event and promote your organization. For more information on becoming a sponsor, contact Laura DiTrapano, Event Management Team, Seamless Events, Inc. at  info@pshrmsymposium.com or 610-891-2761.
DOWNLOAD SPONSORSHIP OPPORTUNITIES PDF
Get ready to Connect. Engage. Lead. at the 2018 Philly SHRM Symposium!