Approved for 2.25 SHRM Professional Development Credits! Philly SHRM is recognized by SHRM to offer Professional Development Credits (PDCs) for SHRM-CP or SHRM-SCP. For more information about certification or recertification, visit www.shrmcertification.org.
Approved for 2.25 HR (General) credit hours toward PHR, SPHR and GPHR recertification through the HR Certification Institute. Please be sure to note the program ID number on your recertification application form. For more information about certification or recertification, visit the HR Certification Institute website at www.hrci.org.
Philly SHRM Professional Development Event
Great leaders use Emotional Intelligence to connect with their employees, their clients, and to build better, stronger and more productive businesses. But what is the relation between EI and embracing differences in the workplace? This session will help leaders understand the "new" competencies needed to be more effective and to drive better performance. Leaders need to be more forward thinking, eliminate barriers on their teams and in their organizations, and create a circle of influence to help move their organizations forward. The evolution of the global marketplace has accelerated and intensified the need for diverse perspectives, cultural awareness and adaptability across industries, geographies and companies.
This session will cover:
• Today's work environment and how it is more diverse than ever before.
• How leaders can use EI to embrace these differences and build stronger and more productive teams.
• Celebrate differences and leverage your team's strengths.
• How we can identify and challenge our own unconscious bias.
• Be accountable and hold others accountable.
Speakers:
Charity Hughes, Ph.D., SPHR, SHRM-SCP
Click here for full bio!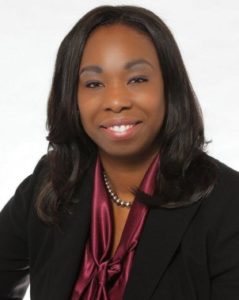 Kimberly S. Reed, CDP, The Corporatepreneur Chief Transformational Officer, Reed Development Group
Click here for full bio!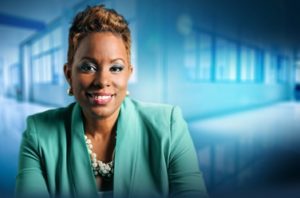 Panelists: 
Katina Sawyer, Ph.D., Assistant Professor of Psychology, Graduate Programs in Human Resources, Villanova University
Click here for full bio!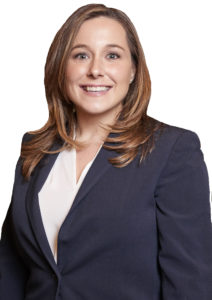 Gregory DeShields, CHO, CHE, Executive Director, PHL Diversity
Click here for full bio!