Philly SHRM Partner Thought Leadership Event with Nonstop Health
Join this forward-thinking conversation that uncovers how organizations can advance equity organizationally to keep their workforce happy, healthy, and engaged. This live webinar will explore:
How employee benefits, when viewed through a lens of equity, can positively impact workforce health, employee recruitment and retention, and employee productivity and engagement;
Why it is essential that employers begin addressing cost barriers to healthcare for their workforce and their families;
Alternative ways to fund employee health benefits include learning more about innovative first-dollar plan designs.
Meet the Speakers: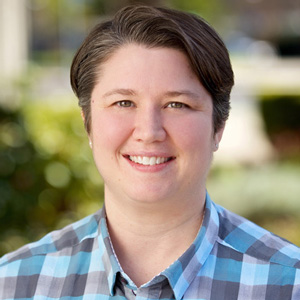 Lesley Brown Albright, Director of Business Development
Lesley Brown Albright is the Director of Business Development for Nonstop Administration and Insurance Services, Inc. She is passionate about relationship-building and empowering others through communication, laughter, and radical empathy. Lesley nurtures Nonstops' current association, business, and broker partners while seeking out others to drive business development and collaboration with mission-driven and like-minded organizations. She currently serves on a nonprofit leadership board, devoting time to local nonprofit fundraising events benefiting at-risk populations and advocating for equitable healthcare access for everyone.

Brooks Wright, Sales Consultant
Brooks Wright is a Sales Consultant for Nonstop Administration and Insurance Services, Inc., and has worked in employee benefits since 2008.  He is committed to reducing barriers to care within employee benefits plans. His experience involves working with both brokers and employers of all sizes in many states across the country with a focus on the northeast region, with expertise in funding models including fully insured, partially self-insured, and self-insured plans. He also has experience with alternative funding arrangements, including HSAs, HRAs, FSAs, and MERPs.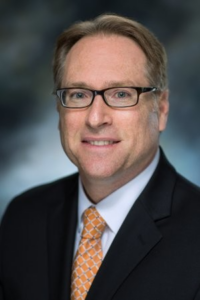 Dennis Boyle, Executive Vice President and Market Leader
Dennis Boyle is Gallagher's Area Executive Vice President and Market Leader of the Philadelphia Metro region. He has over 25 years of experience in sales, consulting, and senior leadership roles. Dennis graduated from The College of New Jersey with a bachelor's degree in communications. He began his career with Oxford Health Plan (now United Healthcare) and HR Logic (a professional employer organization). He then transitioned to RSI, which was then acquired by Gallagher in 2008.