Connect Virtually with Philly SHRM Members
Philly SHRM members will have the opportunity to show off their 80s and 90s pop-culture trivia skills while networking with fellow members.
The winning team will receive a FREE mindfulness session courtesy of Studio BE.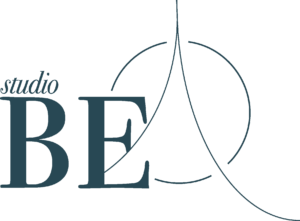 The second-place team will win FREE tickets to our Philly SHRM Signature Workshop on November 1st, The Great Awakening.
As an added bonus…. All attendees will receive a FREE 2 week subscription to Studio BE!  With Studio BE your employees can feel: LESS…isolated, reactive, stressed, anxious, and out of control and MORE…Connected, engaged, empowered, steady and inspired.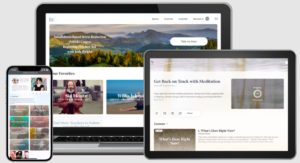 Registration is free for Philly SHRM members. After registering you will receive the link to join on zoom.