Philly SHRM Webinar
During this one-hour seminar, we will update participants on the anticipated effects of the 2018 midterm elections on both federal and Pennsylvania employment laws.  We will discuss the impact that the change in the majority control of the House of Representatives may have on federal agencies, such as the National Labor Relations Board, the Equal Employment Opportunity Commission and the Department of Labor.  We will also discuss potential legislative initiatives that the new Democrat-controlled House may advance.  Finally, we will discuss the impact of the Pennsylvania elections on statewide labor and employment laws.
Presented by: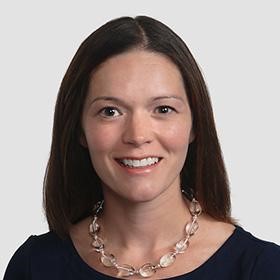 Terri Gillespie, Esq.
Jackson Lewis P.C.
Terri Gillespie is Of Counsel in the Philadelphia, Pennsylvania, office of Jackson Lewis P.C. Her practice focuses on representing employers in workplace law matters, including preventive advice and counseling.
Ms. Gillespie advises and represents employers and management in a broad range of employment law matters, including those involving discrimination and harassment, wage and hour, wrongful termination, and retaliation claims. She also works with clients to avoid disputes by helping them comply with appropriate laws, manage employee relations, and resolve disputes. She regularly represents clients in workplace law cases filed in both federal and state courts, as well as equal employment opportunity and labor relations matters pending before federal and state agencies.
Ms. Gillespie provides training to clients and their employees on a wide variety of employment­-related topics, such as diversity, hiring, discipline and discharge, anti­-harassment, Family and Medical Leave Act compliance, and wage and hour compliance.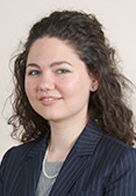 Katharine V. Hartman, Esq.
Dilworth Paxson, LLP.
Ms. Hartman is a partner in the Labor and Employment Practice Group at Dilworth Paxson LLP in Philadelphia. She devotes a significant portion of her practice to handling labor and employment matters in federal and state courts, before the Equal Employment Opportunity Commission, the Pennsylvania Human Relations Commission, the Philadelphia Commission on Human Relations, the National Labor Relations Board, and in private arbitration forums. Ms. Hartman frequently counsels employers on employment law issues and conducts workplace investigations. Ms. Hartman earned her J.D. from Duke University School of Law and her B.A. from the University of Florida.
Interested in getting your brand in front of the HR and business community in Philadelphia? Consider sponsoring this Philly SHRM event! Email info@phillyshrm.org for more information.