Emerging Leaders Career Development - Session 1
Please join us virtually on October 28, 2021 from 5:00 pm – 6:30 pm for a special career development series session, kicking off our 2021-2022 programming year. This is one of a four-part series designed to equip HR professionals with the tools needed to navigate, build, and maintain a successful career in HR. This will be a panel-style event with four HR professionals of varying career paths, and experience, designed to provide various HR career path perspectives. Stay tuned for more details, including the announcement of our panelists!
We welcome you to join us after the session for some casual, virtual networking.
About the HR Career Development Series:
Develop your career to maximize your opportunity for success. The HR Career Development Series designed to provide valuable career information for current or aspiring HR professionals. Whether you are pursuing entry into the profession, are in transition, or are looking to solidify your career objectives; this series will help you establish a definitive plan for entry and progression in the field relative to your interests and goals.
Meet our Panel: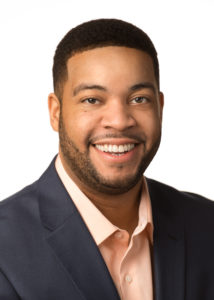 Brian Harvey – Leadership and Early Talent Development Manager, Aramark
Brian is a 10+ year strategic HR professional with experience in both Talent Acquisition and Talent Management. He is responsible for Leadership and Early Talent Development for Aramark, a U.S Food and Facilities company where he has led various change management initiatives that have had an impact across multiple lines of business including hospitals, universities, school districts, stadiums, and national parks.  Brian is passionate about leveraging diversity and inclusion to not only create a culture of inclusion, but to meet or beat key business objectives. He earned his Bachelor of Business Administration from Temple University and his Master of Business Administration from Penn State.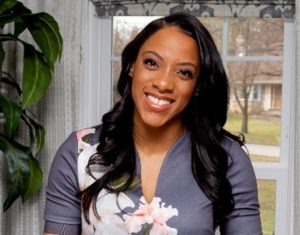 Shaketa Hall – Chief Consultant/Owner, S. Hall Consulting, LLC.
Shaketa Hall is an independent human resources consultant and owner of S. Hall HR Consulting, LLC. With nearly 15 years of Human Resources experience in the non-profit and education sectors, Shaketa partners with organizational leaders to reimagine their workplace cultures through the building of essential people skills. Shaketa's expertise includes leadership training and coaching, performance management, and employee relations. Shaketa was born and raised in Philadelphia and is an alumnus of Temple's Fox School of Business. Check out her website to learn more.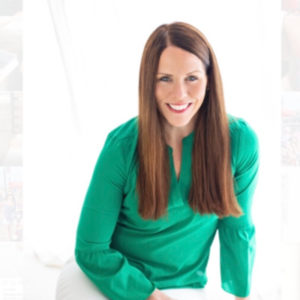 Kelly McDevitt Santangelo, SPHR – Director, Practice Group HR at Morgan, Lewis & Bockius LLP
Kelly is an accomplished and dedicated Human Resources professional with 20+ years of experience in Professional Services Firms.  Kelly is a trusted advisor and Business Partner to Senior Leaders and Partners with broad-based knowledge in HR policies and practices.  She has comprehensive experience and expertise in Employee Relations, Coaching and Development, Talent Management, Performance Management, HR policy interpretation, Compensation planning, Workforce planning and budgeting.  Kelly's undergraduate degree is in Accounting and she has an MBA with a concentration in HR Management.  She moved into her first HR role at PwC after 4 years in Accounting roles at Arthur Andersen and PwC.  Kelly is now Director of Practice Group HR at Morgan Lewis.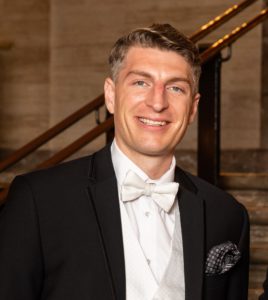 Tyler Zalucki – Employee Benefits Consultant, Marsh McLennan
Tyler currently serves as a Healthcare Consultant for Trion Group, spending a majority of his time focused on the needs of the manufacturing, healthcare and not-for-profit sector. Skilled in account management with all types of employers, large and small, Tyler is an expert in understanding how to construct benefit strategies that align with his clients' core business initiatives. In addition, Tyler serves as the Emerging Leader Director for the Pennsylvania State Council of SHRM, which involves providing resources that drive engagement and meet the evolving needs of professionals beginning their Human Resources career. Tyler also holds a Bachelors of Business Administration, Risk Management, Accounting from Temple University and is licensed in Accident, Health, Life, and Fixed Annuities in Pennsylvania, New Jersey and New York.