Registration is open!
Register Today
Date: March 22nd & 23rd, 2016
Location: Sheraton Downtown Philadelphia Hotel, 201 North 17th Street, Philadelphia, PA

FOR MORE INFO, VISIT THE EVENT WEBSITE
Interested in becoming a sponsor?
There are several tiers of sponsorship opportunities to help support the event and promote your organization. Click below to learn more.
5th Annual
From Overseas to Outer Space: Lessons in Leadership and Reaching Your Potential
Our 2016 Philly SHRM Symposium has officially been approved for 6.5 SHRM Professional Development Credits (PDCs) and 6.5 HRCI Credits! The Symposium will offer 6 Strategic Sessions, 3 HR (General) Sessions and 1 Global Session, granting a wealth of information to enhance your professional development. Click here for more information.
Looking for a great educational and networking opportunity? The Philly SHRM Symposium is the premiere event for HR Professionals. Board and Symposium committee teams are hard at work developing a fantastic program. There are sessions for every level of experience; from recent graduate to seasoned practitioner.
Keynote Speaker: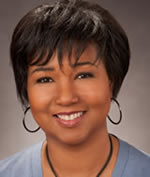 Dr. Mae Jemison, first woman of color to travel into space
Dr. Jemison will share her experiences and teach us how to reach our true potential.
Click here to learn more.
Closing Session Speaker: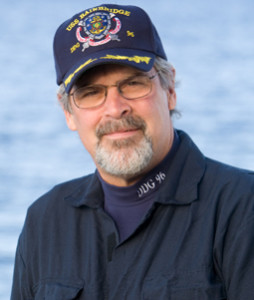 Captain Richard Phillips, hero of the high seas and real-life inspiration for the movie, Captain Phillips
Captain Phillips will share his heroic story and teach you how teamwork, combined with a belief in the power and potential of yourself and your team can help you survive anything.
Click here to learn more.
Need approval from your boss to attend? Check out our "Convince Your Boss" Toolkit to make the process as smooth as possible.